15-16 JUN, 2017 – IWASI 2017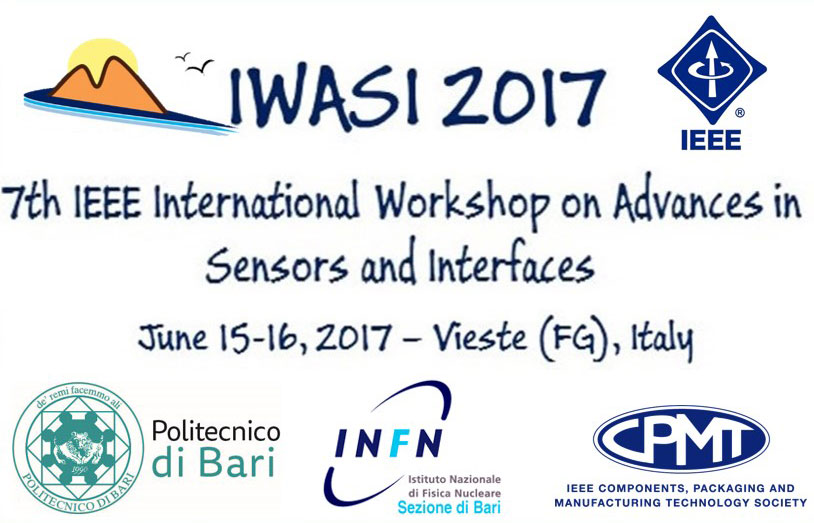 Aurel Automation will be present as main sponsor at IWASI 2017, a premier Sensors and Interface design Workshop aimed at bridging the gap between electronic design and integrated circuit technologies, processes, and manufacturing to achieve design quality in sensors developments and in electronic interfaces.
The conference provides a network to present and exchange ideas, promoting research, development, and applications in a wide range of sensor and interface fields.
The workshop theme spans from biomedical, chemical, high-energy physics and space/automotive sensors to their interfaces in harsh and heterogeneous environments and sensor networks.