AUREL Automation Division is specialized in manufacturing of equipments & automation for electronics industry:
Machines for material depositions: screen-stencil printers,  ink-jet, spraying, dispensing;
Lasers for resistors trimming, marking, cutting, scribing;
Handling for electronic substrates: ceramic, PWB, glass, silicon, metals, flexible;
Ovens for drying, curing, soldering;
Modular design and long experience are the response to successfull answer to many requests of automation in the electronic industry.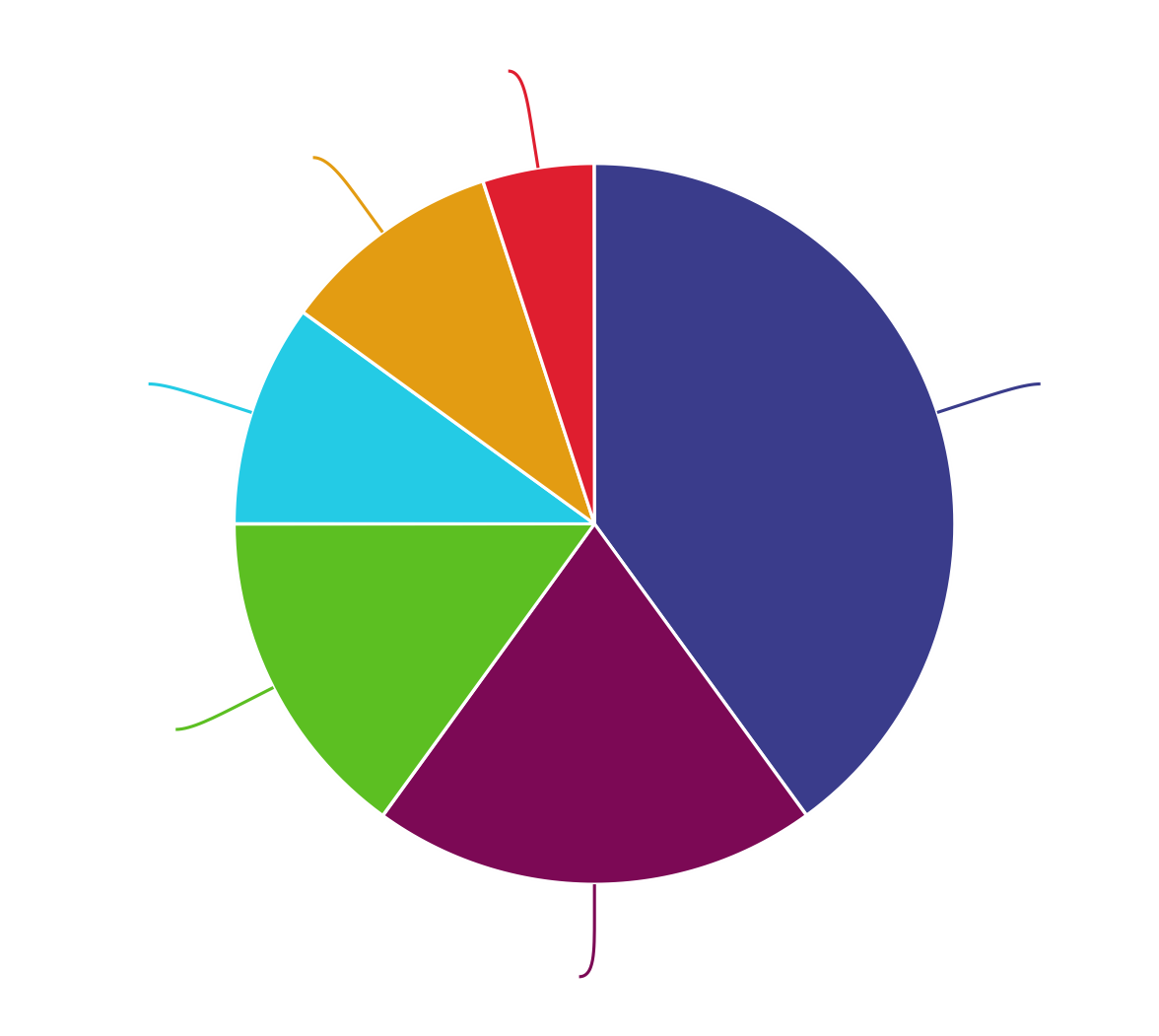 To realize robust and reliable equipments and automations in both standard and custom configurations in order to meet our customers requirements from the lab scale for R&D and prototyping to the massive production volumes for industry applications.
To envision the future of automation in order to propose to all our customers not only simple machines but performing solutions for their processes.
CERTIFICATION
ISO 9001 UNI EN ISO 9001:2015
ISO 9001 is the internationally recognized standard for business quality management, encompassing all of the processes that organizations use to create and control the products and services that they provide.
ISO 9001 prescribes systematic control processes for all of the activities that companies use to ensure that customer expectations are met, and applies to virtually all products and services produced and delivered through any process anywhere in the world.
Application: design, manufacturing, installation and service for machines for electronic industries: for material deposition, lasers, ovens and related automation systems.